About Board Certified Personal Injury Trial Lawyers in Pearland TX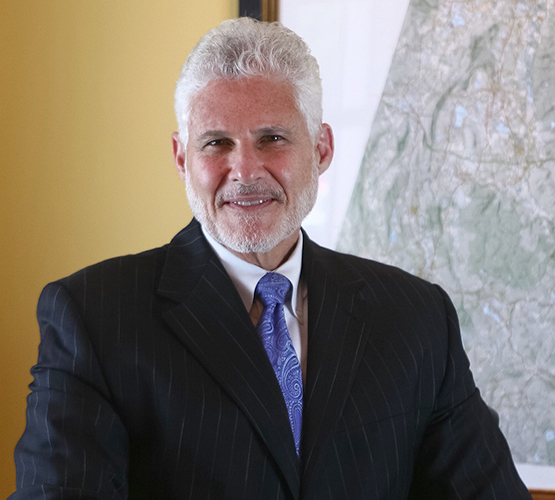 Personal injury attorneys Scott Sanes and Patrick Larkin bring a wealth of experience to every case in Pearland, TX and Brazoria County. Recent cases include individuals who have experienced:
Concussion
Brain injury
Back injury
Workplace injury
Car accident
Truck accident
Truck accident
Wrongful Death
Catastrophic Injury Claims
Product Liability
Medical Malpractice
Legal Malpractice
Dog Bites
Sexual Harassment
Employment Discrimination
Insurance Bad-Faith Denial of Claim
We have the deep experience to navigate your personal injury claim for the very best outcome.
Scott Sanes
Sanes & Larkin is proud to have one of the few Board Certified Personal Injury Trial Lawyers in Brazoria County, Scott Sanes. Scott is an experienced personal injury lawyer in Texas certified by the Texas Board of Legal Specialization in Personal Injury Trial Law in 1982.
Scott represents personal injury clients from the initial claim stage through litigation until the matter is settled or a jury verdict is rendered. Scott has won dozens of settlements and jury verdicts for his referring attorneys, clients and their families with a philosophy of aggressive and passionate representation of each personal injury client. He handles each case personally and gives each client the service and attention they deserve.
You may remember Scott from when he represented the survivors of Ida Lee Delaney in Delaney v. City of Houston and the survivors of Byron Gillum in Gillum v. City of Houston. Both cases gained national attention and involved allegations of civil rights violations against the City for failing to properly train and supervise the police force.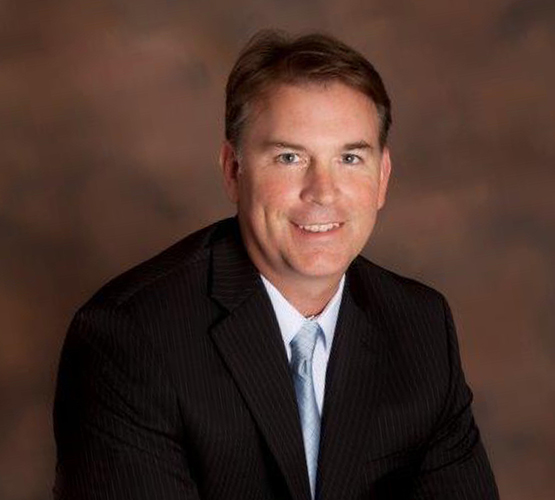 Patrick Larkin
A graduate of Texas A &M University in 1994 with a Bachelor's of Science in Economics, Patrick attended and graduated from South Texas College of Law in 1999. For 18 years Patrick has practiced civil litigation, including personal injury law. Patrick is a former Chairman of the Pearland Chamber of Commerce and was named as one of Houston's top lawyers by H Texas Magazine in 2014.Patrick has represented parties in several high profile cases and brings his wealth of experience to Sanes & Larkin, LLP.
Contact us today regarding your injury and schedule your free consultation with an experienced attorney.